Solutions for the lift industry.
Our premium lift equipment and services are explicitly engineered for lift professionals.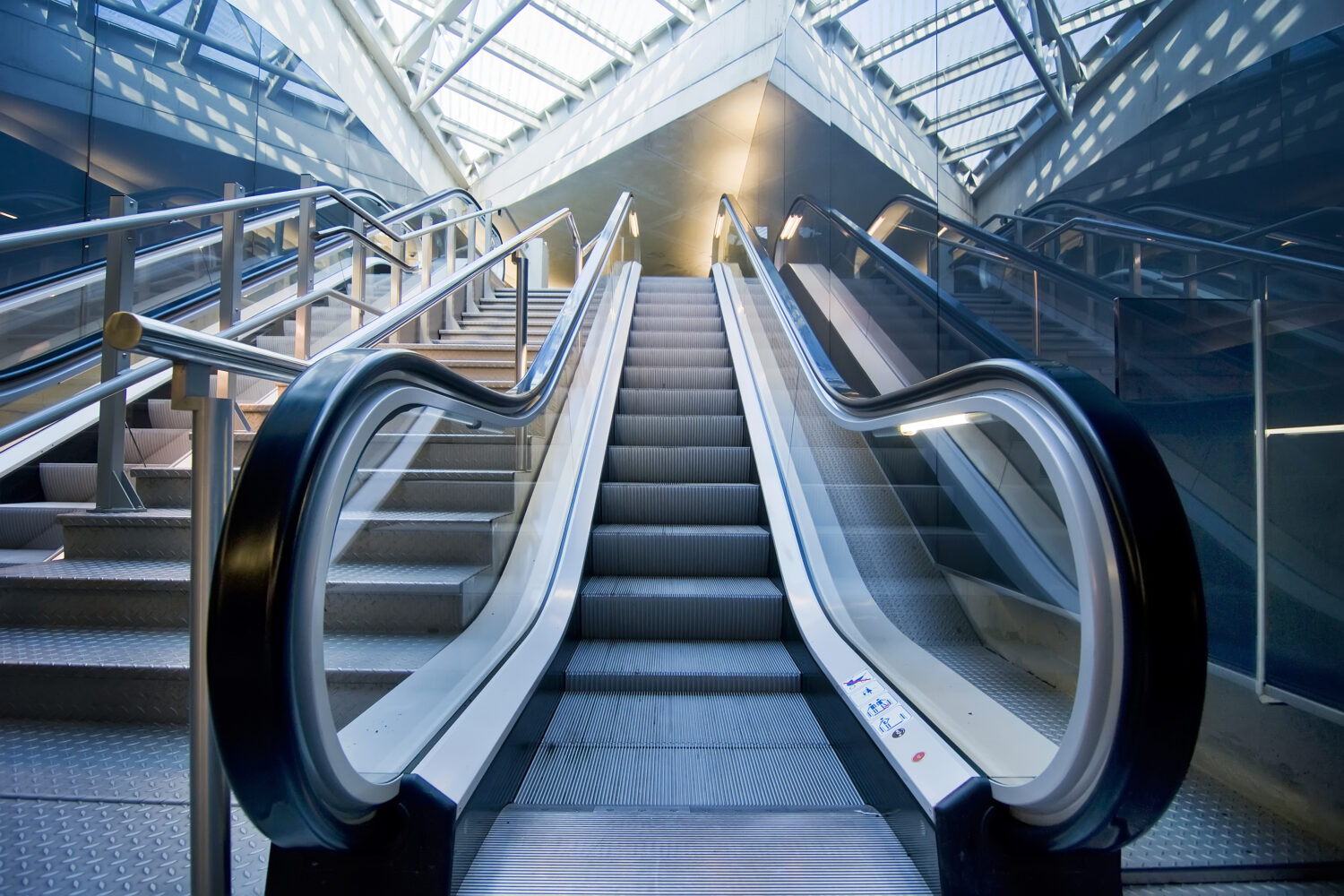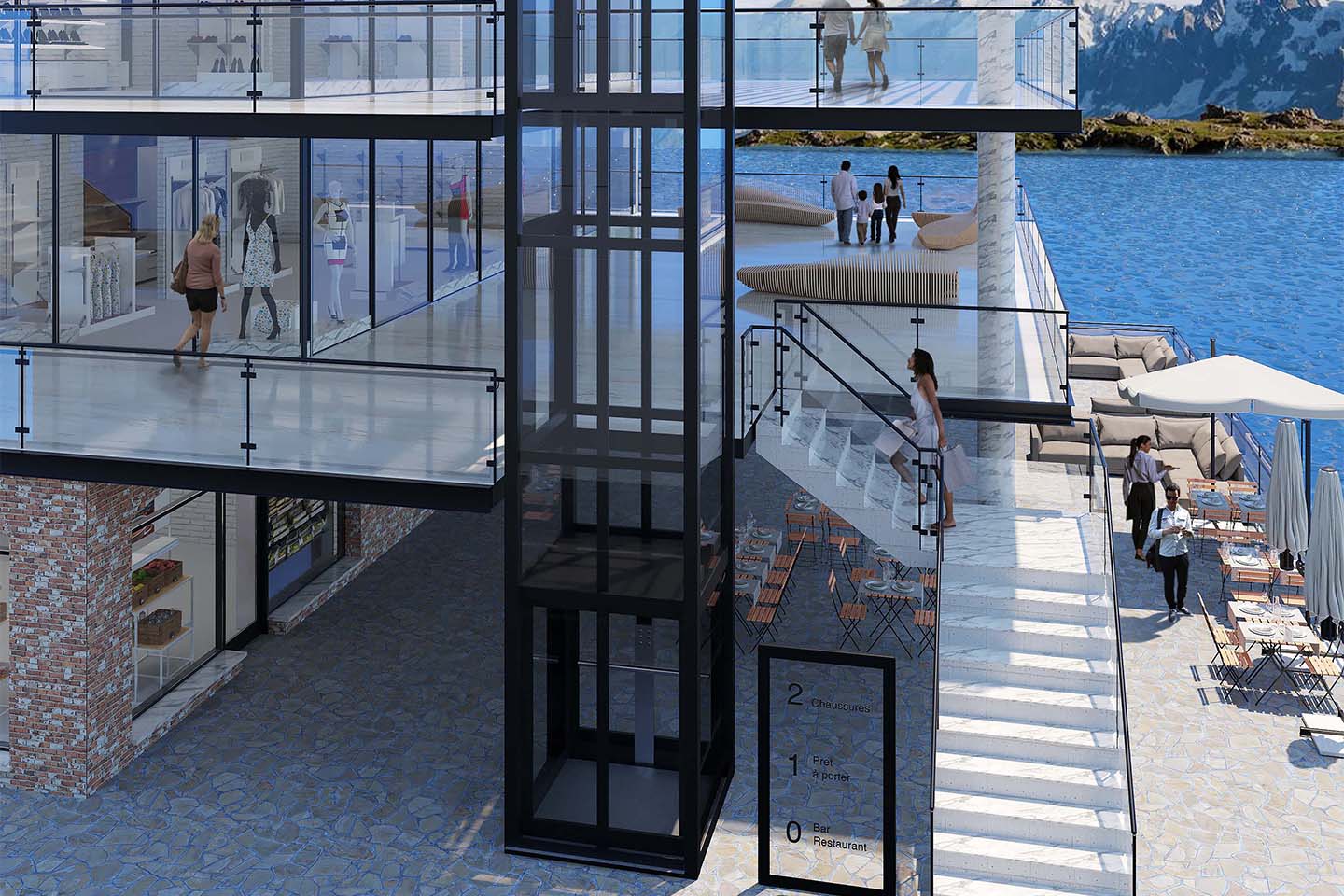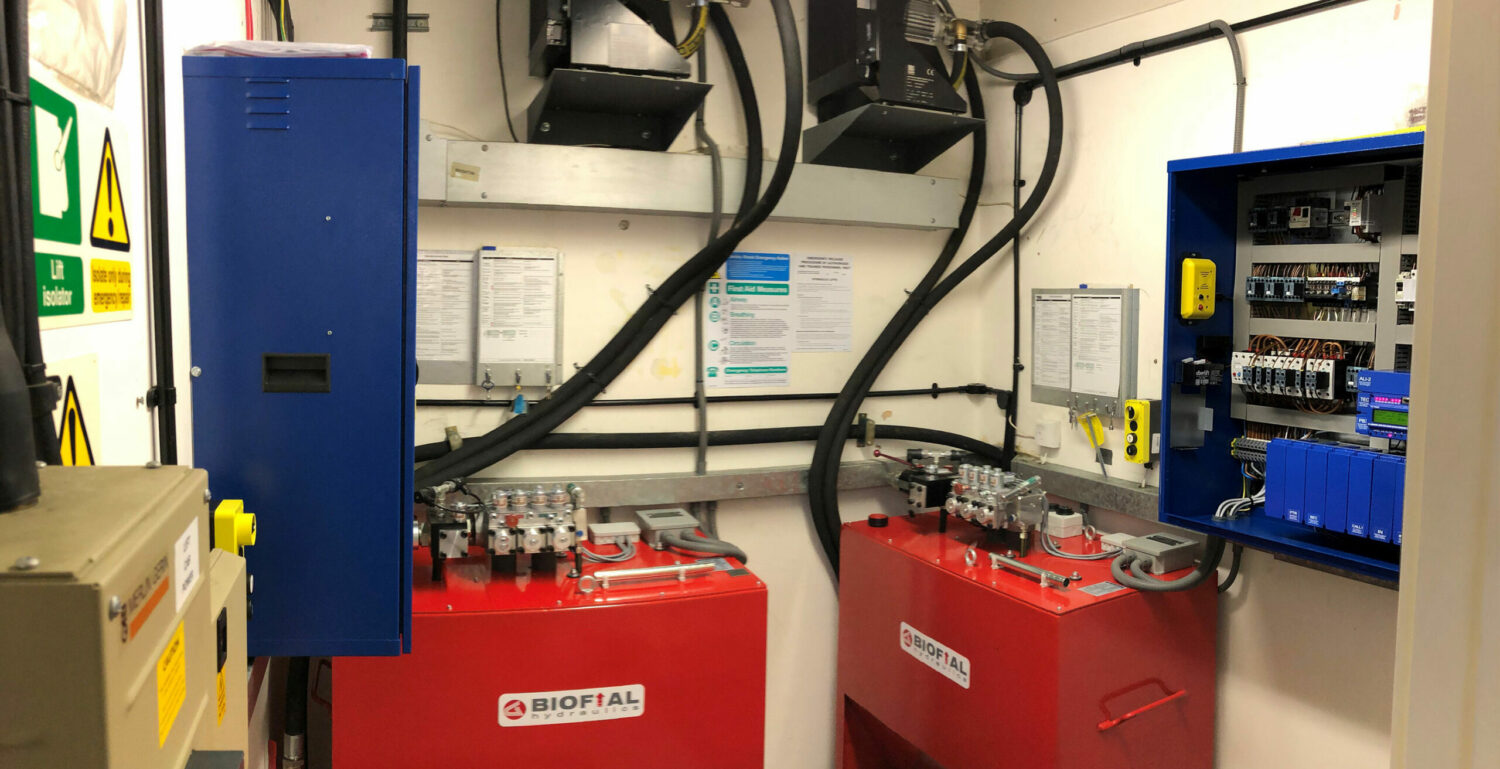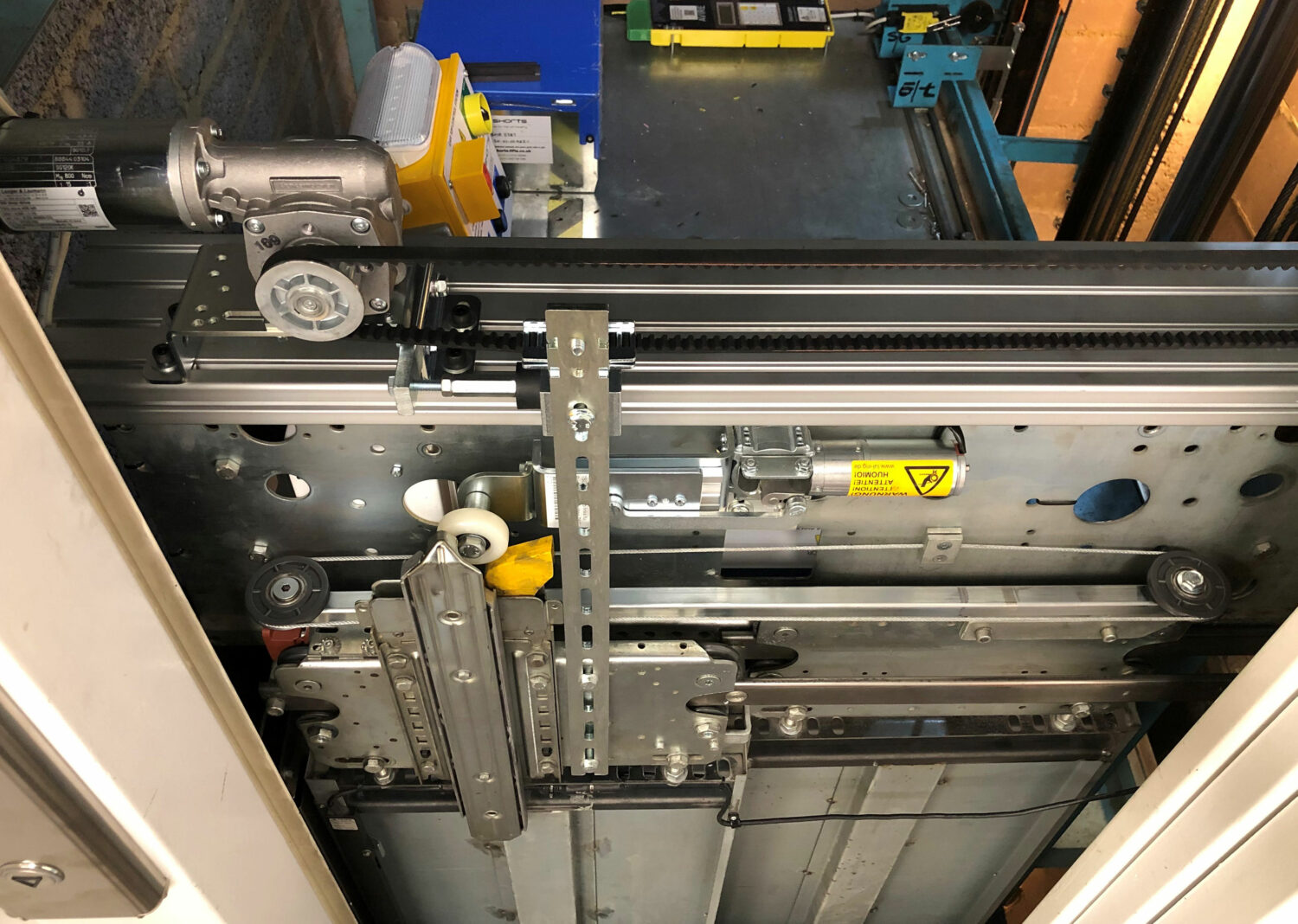 About us
Since 1945 the Shorts name has been an integral part of the lift industry. In that time, we have evolved into experts, providing new lift packages for installation, lift component products for modernisation and lift spare parts for repair to the UK and Ireland's leading lift installation and maintenance companies.

Working closely with the world's foremost lift manufacturers and suppliers, we continually expand and adapt our product portfolio. This unique approach, together with the relationships we forge, creates the perfect platform for us to provide fully tailored solutions to many conventional and unconventional lift-related requirements.

Our premium lift equipment and services are explicitly engineered with lift professionals in mind.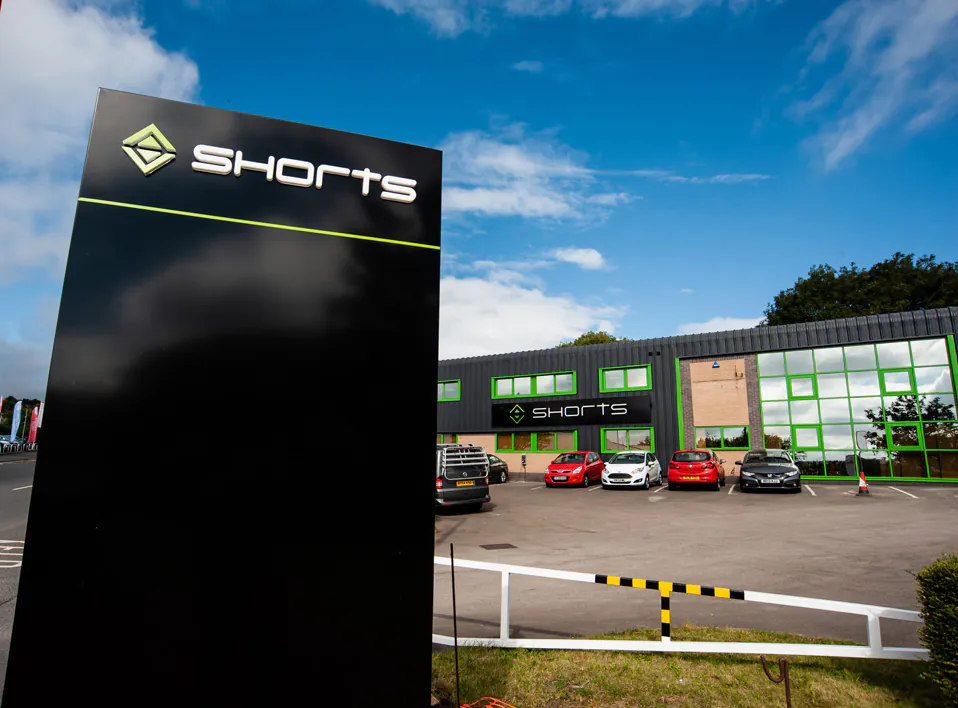 Our vision
Our vision is to alleviate our customers of the difficulties and problems associated with sourcing lift equipment from multiple different manufacturers, who are located all over the world.

We will do this by being a single-source supplier, providing both equipment and services that fully support our customers across all areas of their lift related requirements; from new lift installation, lift modernisation or lift maintenance, we endeavour to make lift equipment sourcing easy.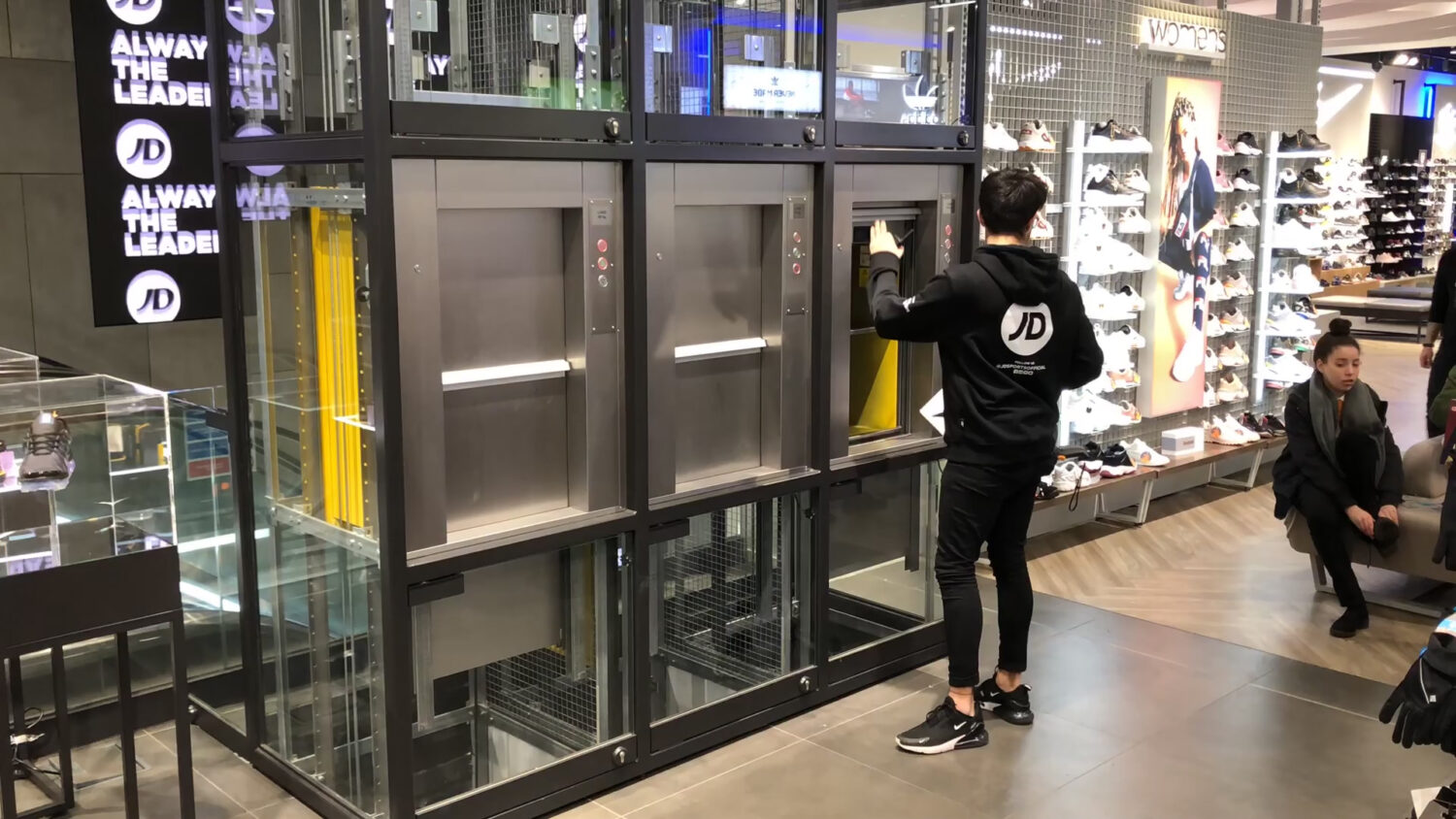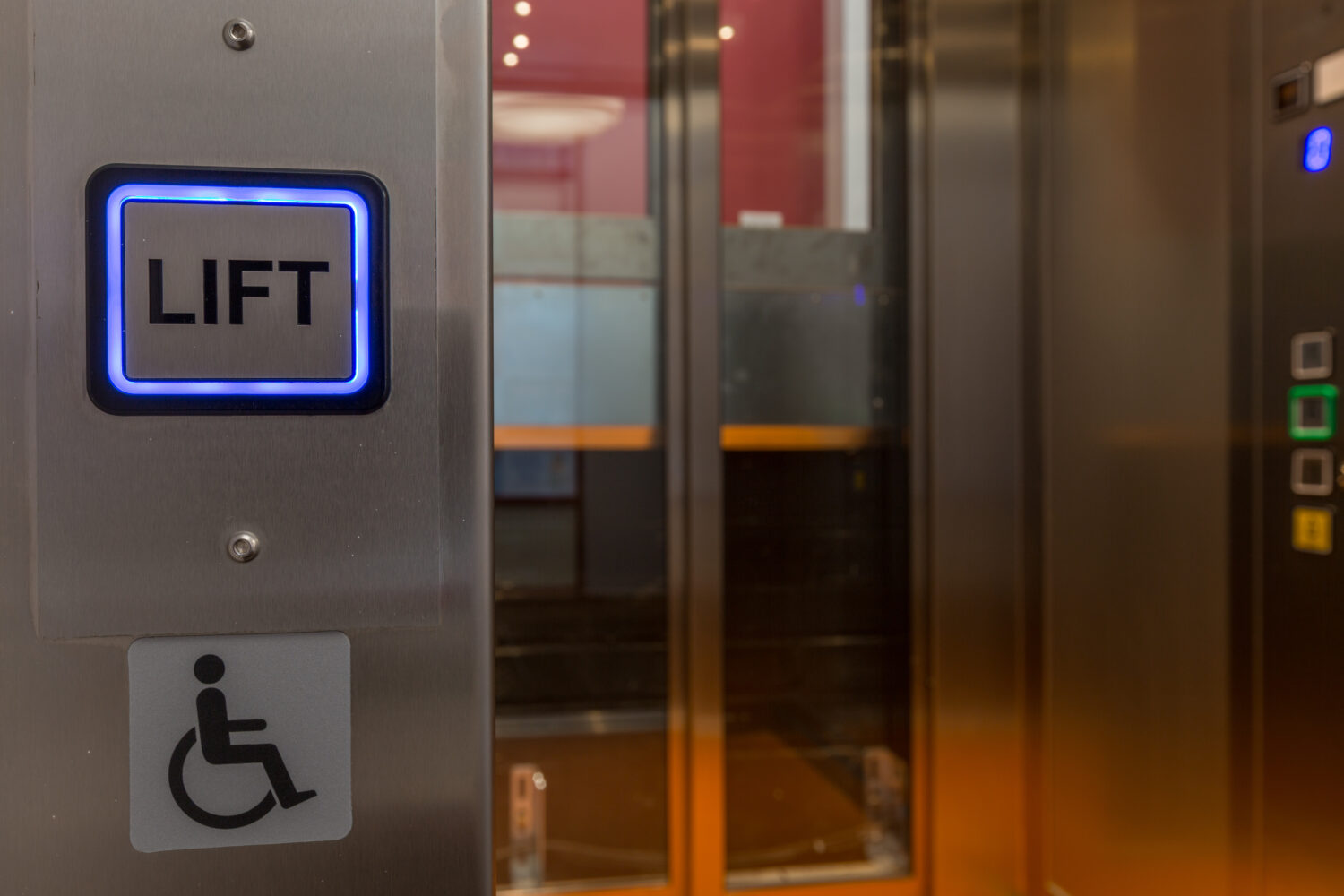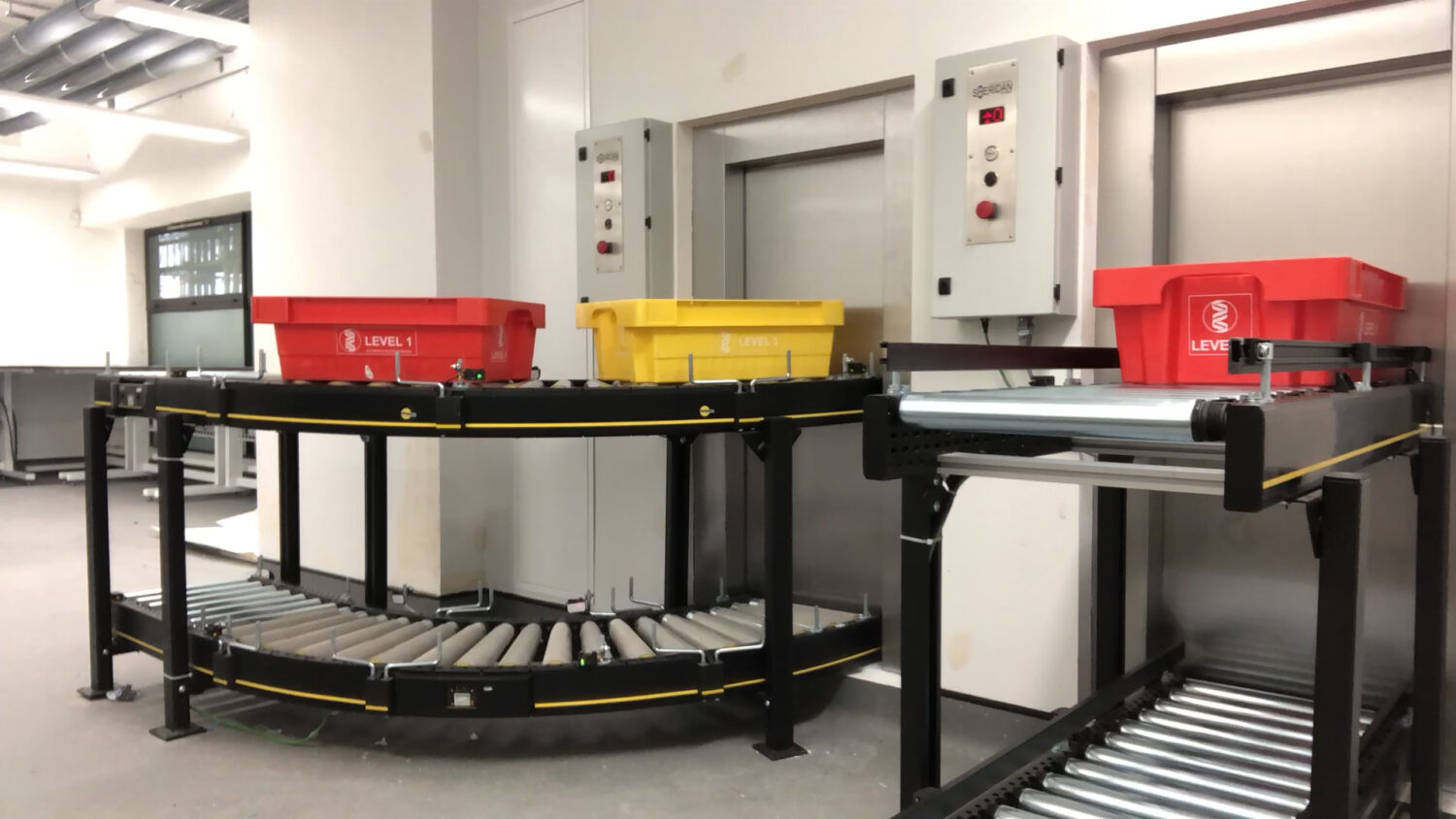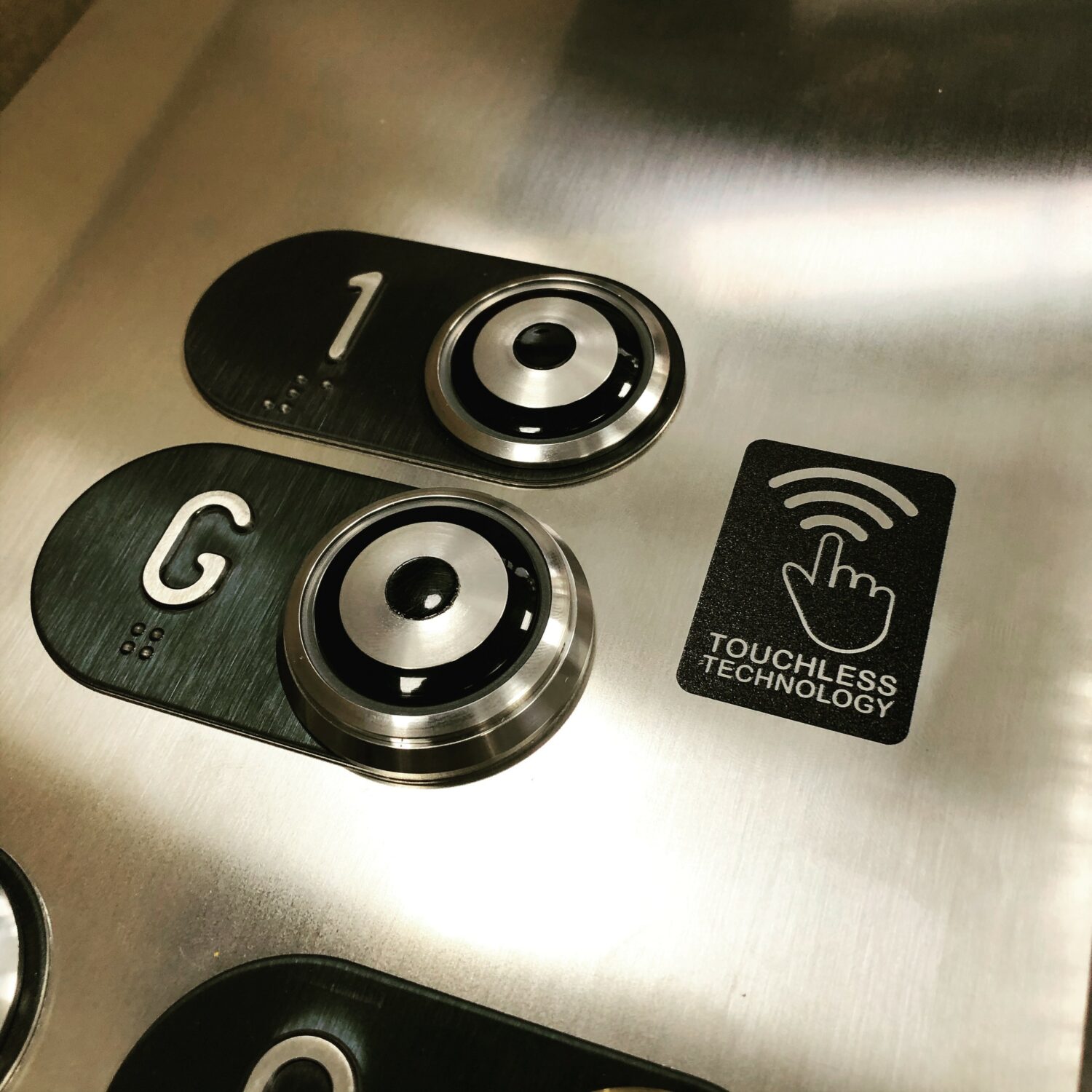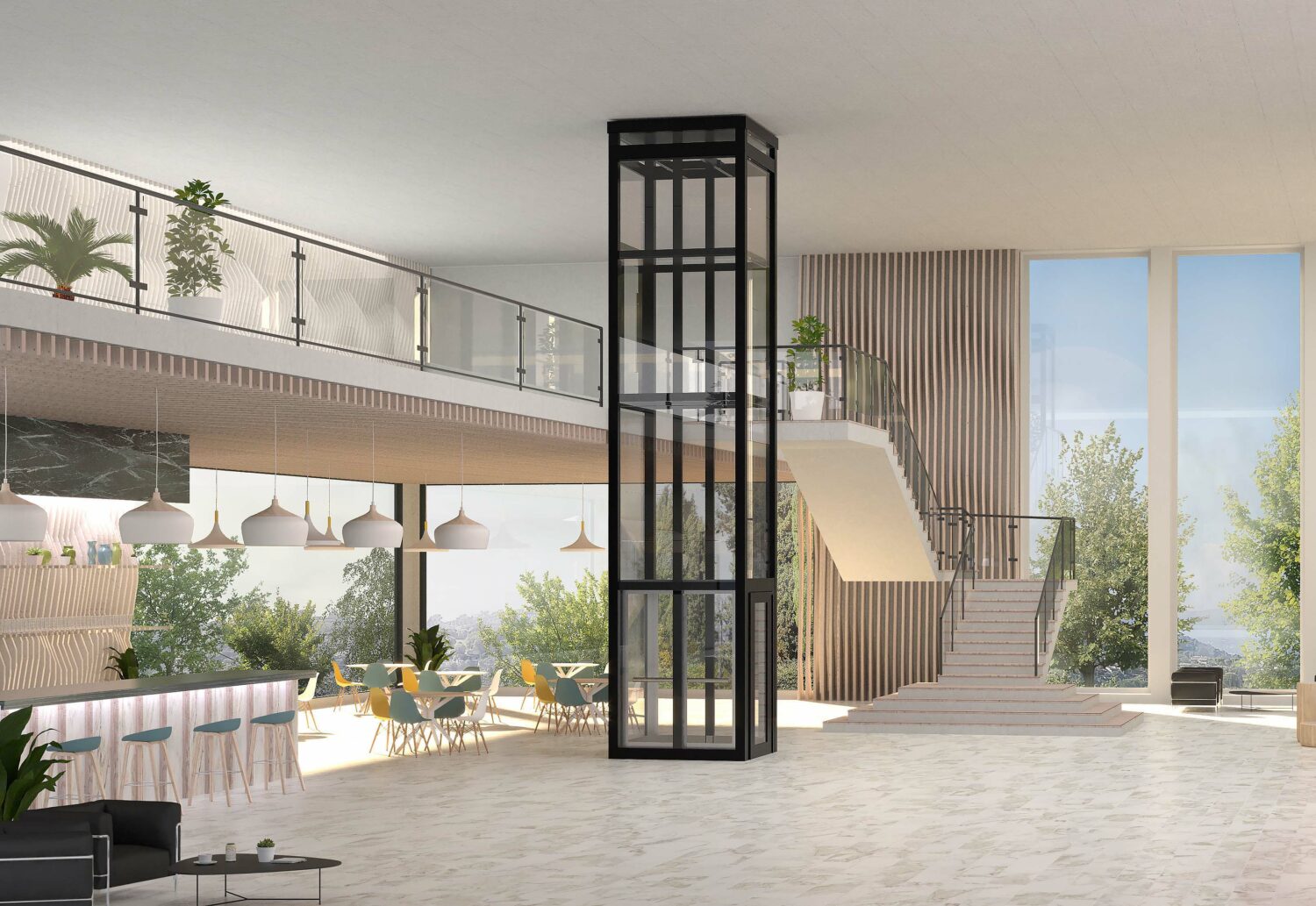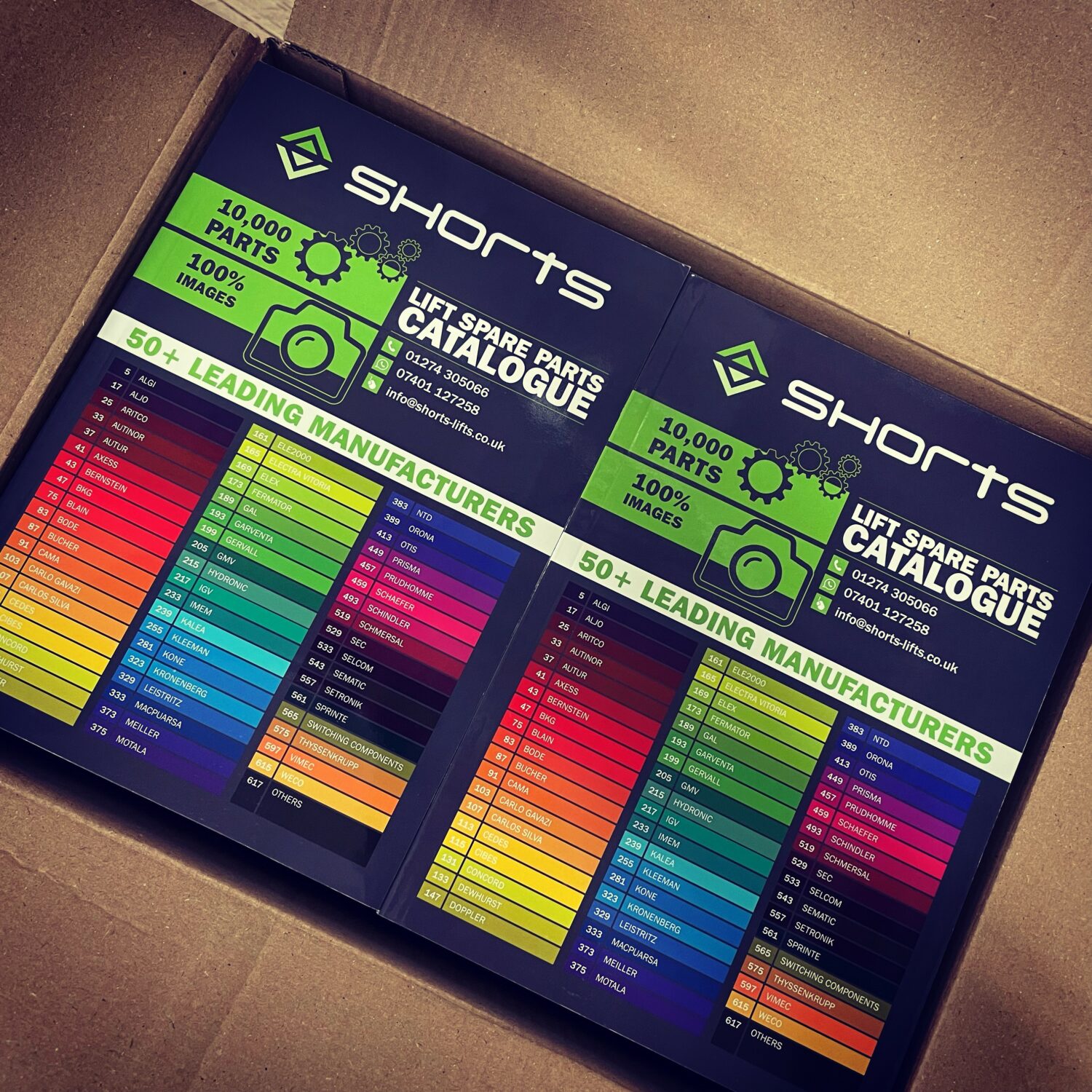 Our work
Contact
6 Station Road
Bradford
BD1 4SF
Lift Professionals Welcome
Join our community of lift professionals and be the first to know our latest news and developments.