Solutions for the lift industry.
Our premium lift equipment and services are explicitly engineered for lift professionals.









About us
Since 1945, Shorts Lifts has been an integral part of the lift industry. We have evolved into experts, providing new lift packages for installation, lift component products for modernisation and lift spare parts for repair to the UK and Ireland's leading lift installation and maintenance companies.

Working closely with the world's foremost lift manufacturers and suppliers, we continually expand and adapt our product portfolio. This unique approach and the relationships we forge create the perfect platform for us to provide fully tailored solutions to many conventional and unconventional lift-related requirements.

Our premium lift equipment and services are explicitly engineered with lift professionals in mind. Our tone of voice is professional and authoritative - ensuring that our customers always receive the best possible service.


Our vision
As a leading supplier trusted by lift professionals, we are dedicated to delivering the highest-quality equipment and services that cover every aspect of their installation, modernization, and maintenance needs. With our industry expertise and experience from start to finish, we strive for long-term relationships with customers built on trust through innovation in technology, enabling us to deliver service beyond expectation.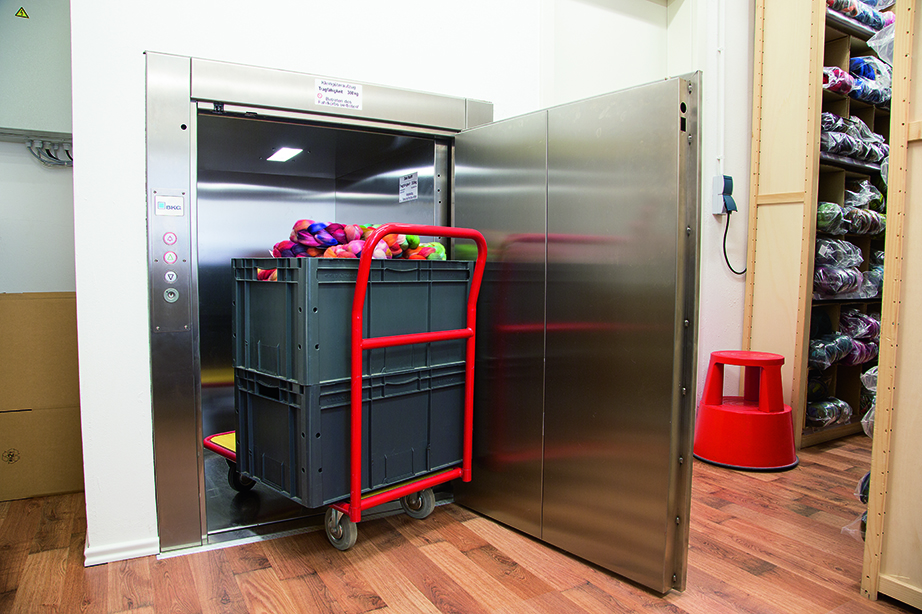 Our work
Shortcuts
Contact
6 Station Road
Bradford
BD1 4SF
Lift Professionals Welcome
Join our community of lift professionals and be the first to know our latest news and developments.