Joseph and Freddie are 5 years old and are obsessed with lifts. Their dad, Dean, contacted Shorts in hopes of purchasing a Landing Operating Panel for the boys upcoming birthday.
As a leading supplier of new lift solutions, modernisation components and lift spare parts we were only too happy to help. Our technicians got to work building a bespoke unit from the range of parts we have in stock.
We sent the panel out just in time for their birthday and the boys were over the moon!
The boys love pretending that the cupboard under their stairs is a lift and they now have a Landing Operating Panel to 'operate' it with.
The boys sent us a lovely thank you letter along with a picture of them with the panel.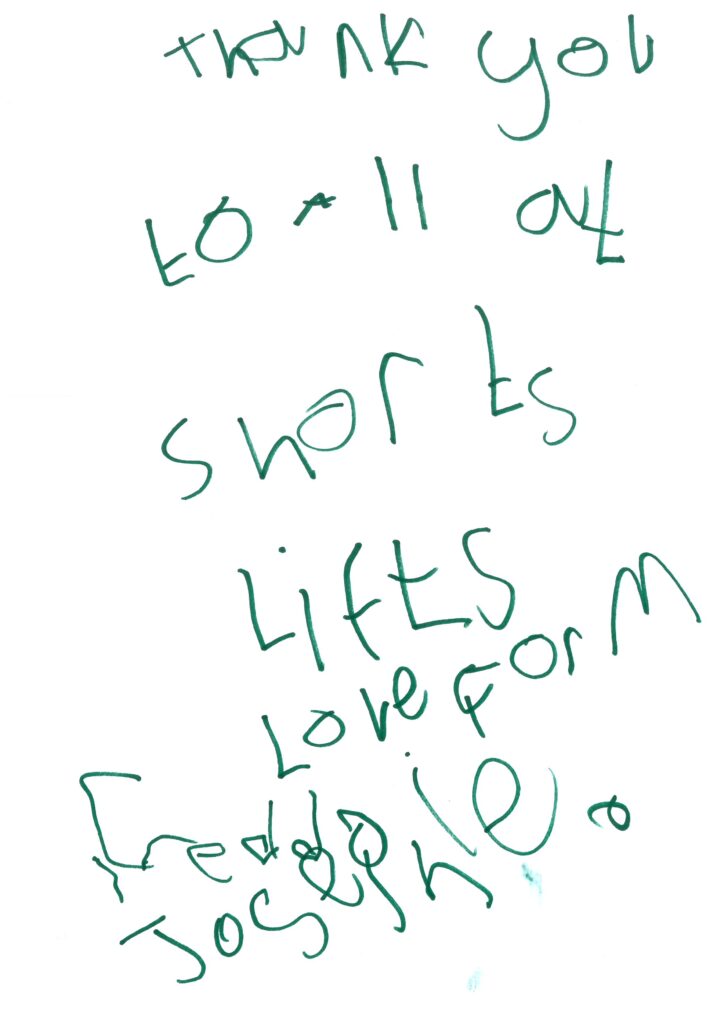 We are delighted that the boys loved their unique present and we wish them a very Happy Birthday.

Alternatively, speak to a member of our Lift Component team today.
T: 01274 305066
T: 0207 394 3080
E: info@shorts-lifts.co.uk
#liftcomponents #liftmodernisation #liftcontroller #solutionsfortheliftindustry