When it comes to 'lift specification', it is vital to get the details correct. Every element must be correctly specified for the lift to operate reliably, safely and to suit your client's requirements. As a lift professional, you must pay attention to everything from loadings and fixings to speeds and safety to ensure the correct lift is put into service.
Lift specification outlines the lift you will be using, what it will look like, and its specific requirements and functions. It gives you and your client a clear understanding of what the lift can undertake.
Knowing which factors to consider can be daunting. Many lift specification elements affect its operation and where it can be installed. Therefore, our knowledgeable team has compiled the four essential questions you must answer before any project can start.
Q1) What is the lift carrying?
The most important thing to consider is what the lift will carry. Get that wrong, and you have a problem.
The weight, size and nature of the items that need transporting are fundamental to the type of lift required. Heavy, oversized or fragile items may require specialist components to ensure safe transportation. Passenger lifts, due to their nature, have the most stringent range of safety regulations to protect people in transit. So, it is very important to get a clear understanding from your client of what they will be transporting.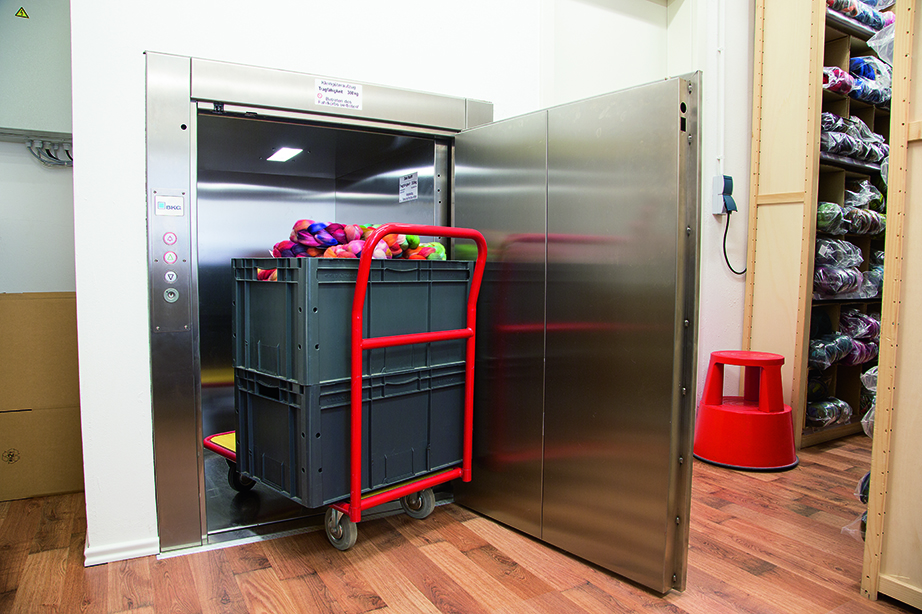 Q2) How far does the lift need to travel?
Understanding how far your items or people must travel is an obvious question. In lift specification, the requirement to travel a few steps is vastly different from those of several floors. For a dumbwaiter service lift, the specifications are significantly different for a lift travelling between two floors to one travelling thirty. (Yes, that'd how far our service lifts can travel).
For instance, a dumbwaiter with a standard speed of 0.45 m/s to travel thirty floors will take approximately 200 seconds. We would specify a dumbwaiter with a VVVF drive motor capable of 1.0 m/s reducing that time to 90 seconds.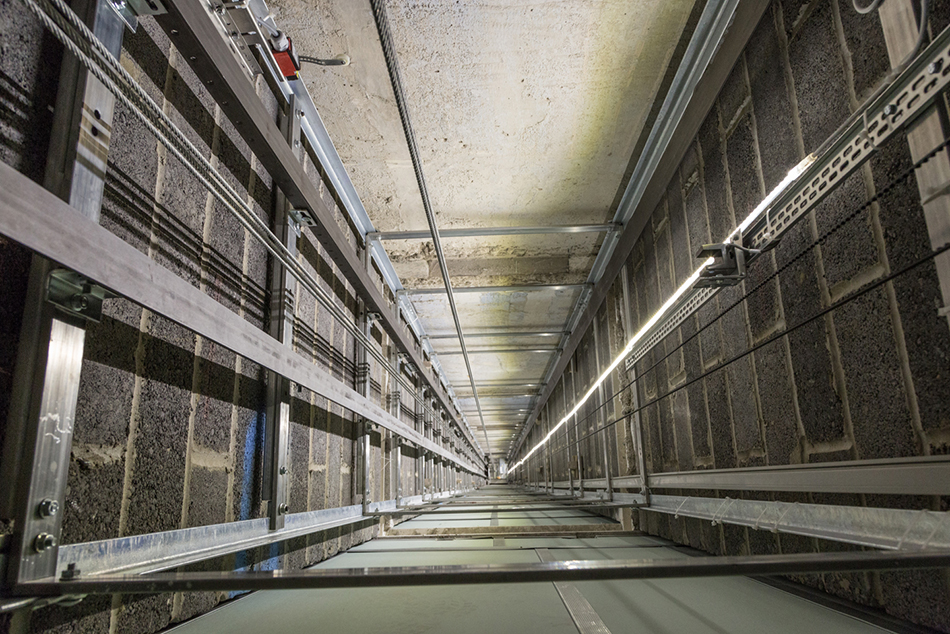 With a travel of over 26 metres, read our Halo Building, Dumbwaiter case study where we specified a VVVF Drive.
Q3) How much space do you have for the lift?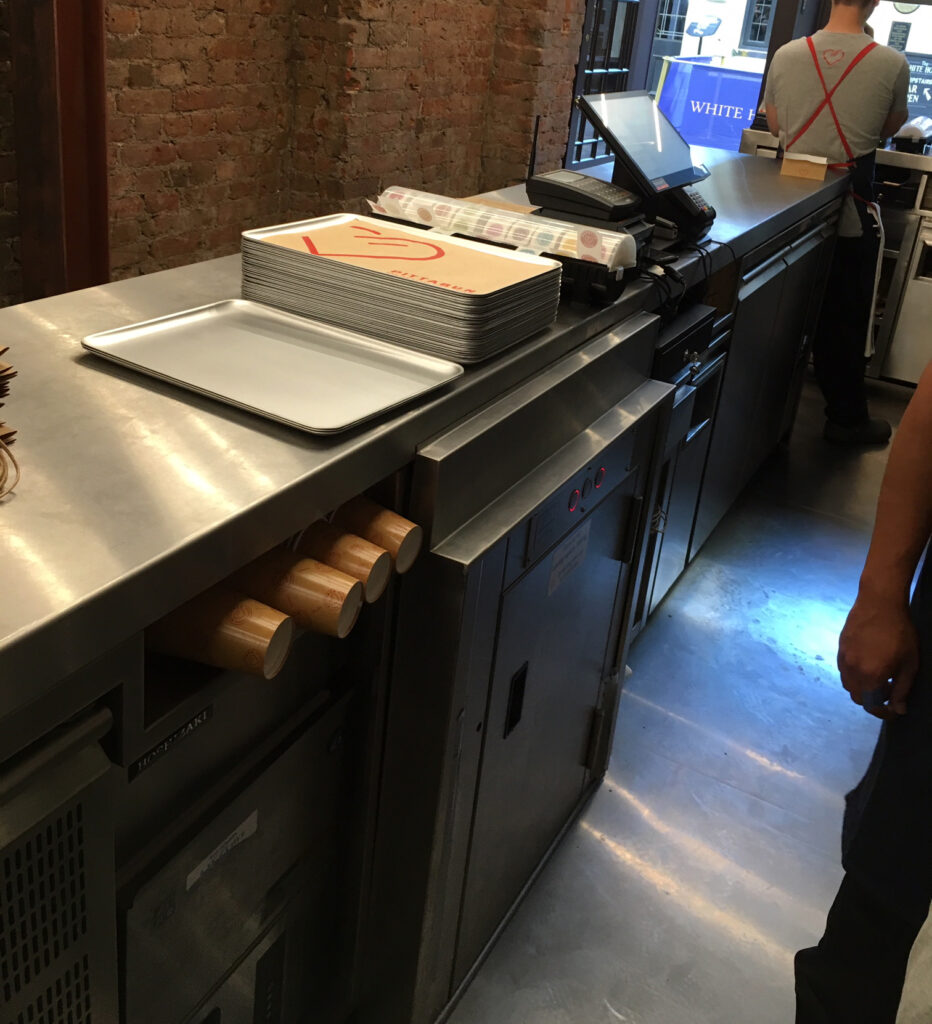 It is essential to understand the space available, as this will allow you to determine the most suitable lift model or configuration. However, accurately measuring the available space can be difficult with access restrictions.
The most important dimensions are the width and depth required for the lift shaft or structure. However, knowing what is above and below the lift is equally important.
For lifts with accessible space underneath the pit, such as another floor or cellar, a 'safety gear' is required to achieve compliance with modern lift standards and maintain the highest level of safety. At the same time, any restrictions in headroom may result in the relocation of the lift motor, which is usually positioned at the top of the lift shaft.
Given the complexities of space, if you are unsure about any element, contact a member of our team who can guide you on the best approach to understanding your exact requirements.
Q4) What are the environmental conditions around the lift?
Temperature, moisture, air pollution and light levels can adversely affect the safe functioning of the lift. Knowing exactly what type of lift suits a particular environment will ensure its safe operation and operational life.
Extreme conditions can alter the lift specification to ensure environmental suitability. For instance, our service lifts are available in 316 stainless steel, which gives greater corrosion resistance. We also have an aluminium-constructed platform lift model with IP65 insulated components to protect against high heat and wet environments.
Therefore, when surveying for a lift, it is essential to consider the application and surrounding environment.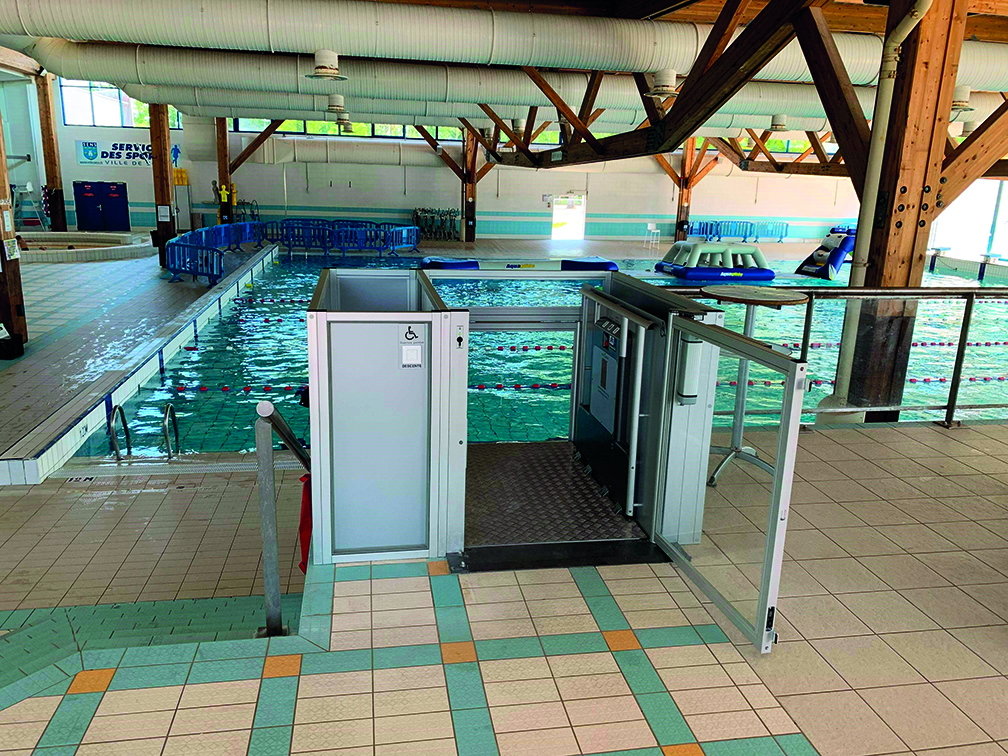 ---
Harness specialist new lift knowledge.
To wrap up our blog post, we want to highlight our expertise in lifts. After reading through our article, we hope you have a better understanding of the importance and complexity of lift specifications.
If you're still seeking additional information, we encourage you to reach out – harness our specialist new lift knowledge and contact a member of our New Lifts team, who are more than happy to assist by completing our contact form!
For all aspects of lift specification and safety compliance, please contact us.
Contact Form