Welcome
Lift doors play an essential role in the smooth operation of lifts. However, they are in regular and repeated contact with passengers and are subject to significant wear and tear over time. Lift research shows that almost 70% of lift maintenance callouts are for door-related issues. Therefore, understanding the benefits of lift door operator modernisation is essential for lift professionals.
In this article, we will provide you with a clear understanding of the four crucial benefits to lift door modernisation. So, on your next callout or door-related issue, you will have insight into if you and your client would benefit by replacing the lift door operator.
---
We'll begin by providing a basic understanding of a Lift Door Operator. If you are in possession of the Elevator and Escalator Micropedia, written by Dr Gina Barney, Dave Cooper and J Inglis, they describe a lift door operator as a:
"Power operated device which opens and closes the landing and/or car doors, where the power is not derived from springs, car movement or manual means."

Elevator and Escalator Micropedia, Sixth Edition.
Virtually all modern passenger elevators have door operators that open and close the doors. They are located directly above the doors and receive a signal from the lift controller as to when it is safe to open and close the lift doors. To do this, they employ a system of small motors, belts, or arms to actuate the door operation.
Time-Saving
In today's fast-moving world, time-efficient solutions are vital. What is a lift for if not to move items or people between floors more efficiently than doing it manually?
For lift professionals, the time-saving benefits are immediate. Most lift door operator modernisation projects retain the existing doors and many original components and fixtures. Therefore, modernisation is quicker as there is less equipment to remove or replace. These time-saving benefits continue with the installation of the new third-party equipment. Europe's leading lift door operator manufacturer, Langer and Laumann, engineer bespoke kits for specific door operators. By containing parts and components to suit the specific door operator type, installation time is kept to a minimum.
A modern lift door operator will optimise the operating speed of lift doors. Through modern engineering, replacement door operators ensure swift and reliable door opening and closing. Therefore, this reduces the waiting time and enhances the overall lift experience for passengers.
Replacing the lift door operator with a more reliable operator also saves time by reducing the number of maintenance callouts.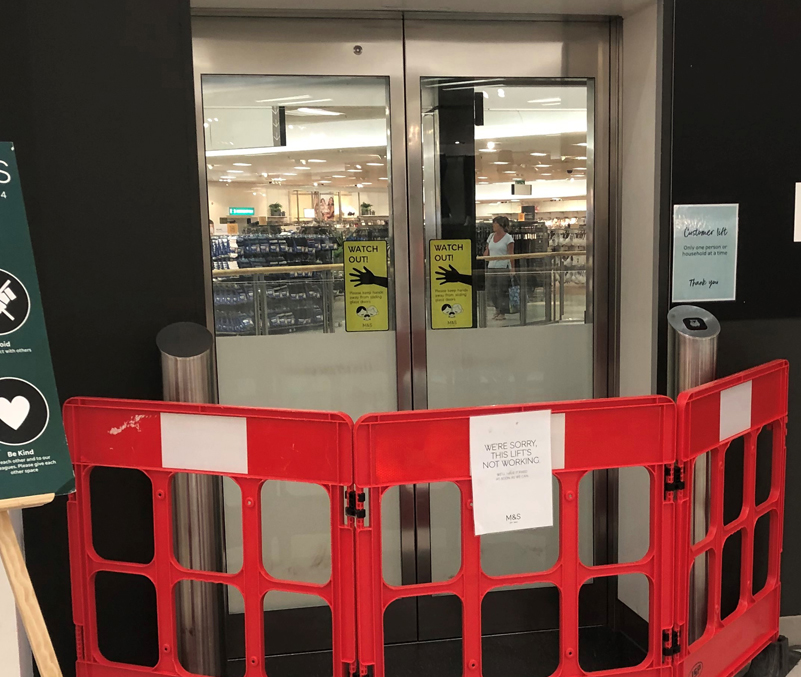 Cost Saving
Lift door modernisation can be a considerable investment, especially if you are removing the original car and landing doors. A more economical solution is to replace the inefficient mechanical aspects while retaining the existing functional elements. So, if the current doors are in good condition and don't affect the opening and closing speed, why take on the expense of replacing them?
This approach reduces the associated costs through installation and the financial implications of having a lift repeatedly "out of service".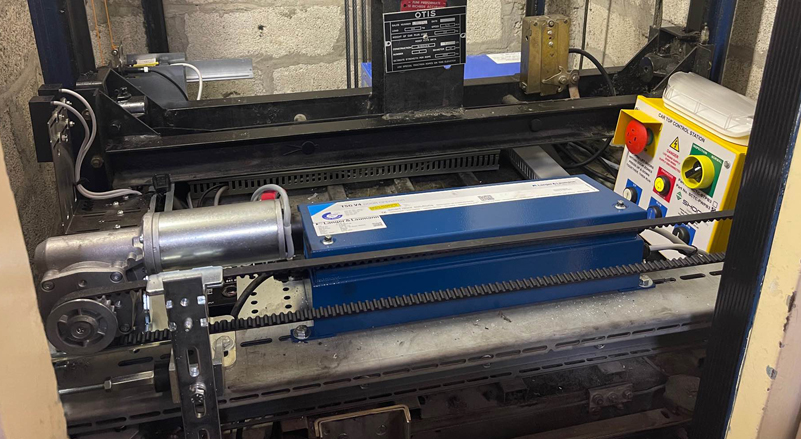 Energy Saving
Many ageing door operators in service today are inefficient in their energy usage. Some lift door operators can pull up to 9 Amps during operation. Which is the same amount of energy as running a dishwasher every time they open and close.
Modernising the lift door operator will reduce that energy consumption by up to 90%, with a modern lift door operator using as little as 1 Amp during operation.
Reduced Waste
Minimising waste is crucial for any modernisation project in today's environmentally aware era.
Replacement door operators offer a sustainable alternative by allowing older, robust doors to be preserved, therefore reducing waste and lowering the environmental impact.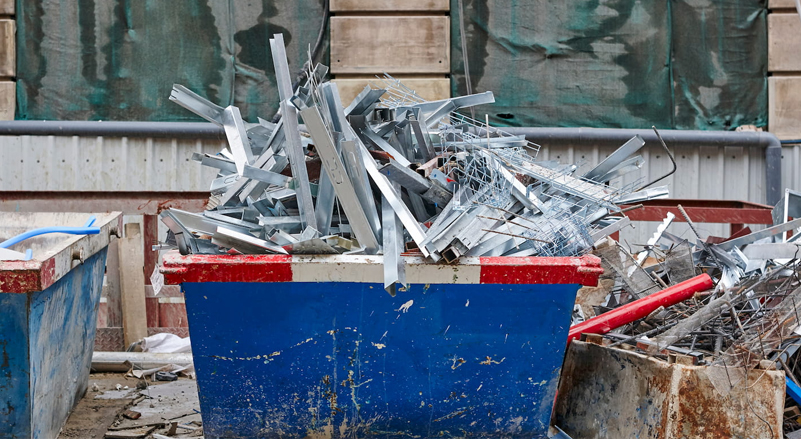 ---
In lift modernisation, upgrading the lift door operator ensures time efficiency, cost-effectiveness, low energy consumption and sustainability, and our Langer and Laumann (L&L) lift door operators provide all four significant benefits.
By offering swift and reliable door operations, L&L lift door operators are an ideal solution for elevators in various buildings. With their extensive experience and models, L&L provides tailored solutions for different elevator systems, ensuring optimal performance and customer satisfaction.
Our universal door operators are available from stock within our Bradford warehouse for immediate collection or dispatch. They are suitable for installation on the majority of lift door operators with a fixed skate arrangement and some retractable skates. Together with Langer and Laumann's range of bespoke kits for fixed or retractable skates, you can be confident that you have a solution for your next lift door operator-related issue.
Utilise leading modernisation turnaround.
On your next modernisation project or door-related maintenance call out, we hope you consider the information within this article and that it assists you and your client.
If you are a lift professional looking for assistance, contact a member of our Lift Component team to discuss your requirements in more detail.
Contact Form